I'm Irene! I'm currently on my last year at California State University-Fullerton studying International Business (so close... almost there)! 
There are so many things I'd like to share, but I'll break it up into pieces for a wholistic view:
Passions & Professional Experiences
Over the course of 2.5 years, I took all of the opportunities that came my way as well has create new ones for myself. I knew I wanted to study business in high school, then I later realized my passion for Marketing (through school projects and extracurriculars), and finally discovered my love for UI/UX pretty late into the game.
Starting my freshman year, I knew I wanted to experience what it was like doing what I was passionate about in a professional internship. I applied and applied and applied to many different companies, and I finally got a marketing internship at a startup in Downtown Los Angeles. From there, I interned at another startup in Irvine, then San Francisco, and now I'm here in Venice Beach.
Though all of my professional experiences were in the marketing field, I still did not want to let go of my passion for UI/UX. It was difficult applying and interviewing with many different companies for UI internships and a little heartbreaking getting rejected by all of them. But I did not let that stop me. I still continue to teach myself, create case studies, and freelance for many different clients which makes me even happier.
Marketing and UI/UX are two very different areas of work, but I hold an equal amount of passion for both. I strive to continue learning everyday in these two fields, even after college, and bring my skills and passions into the next opportunity that comes my way.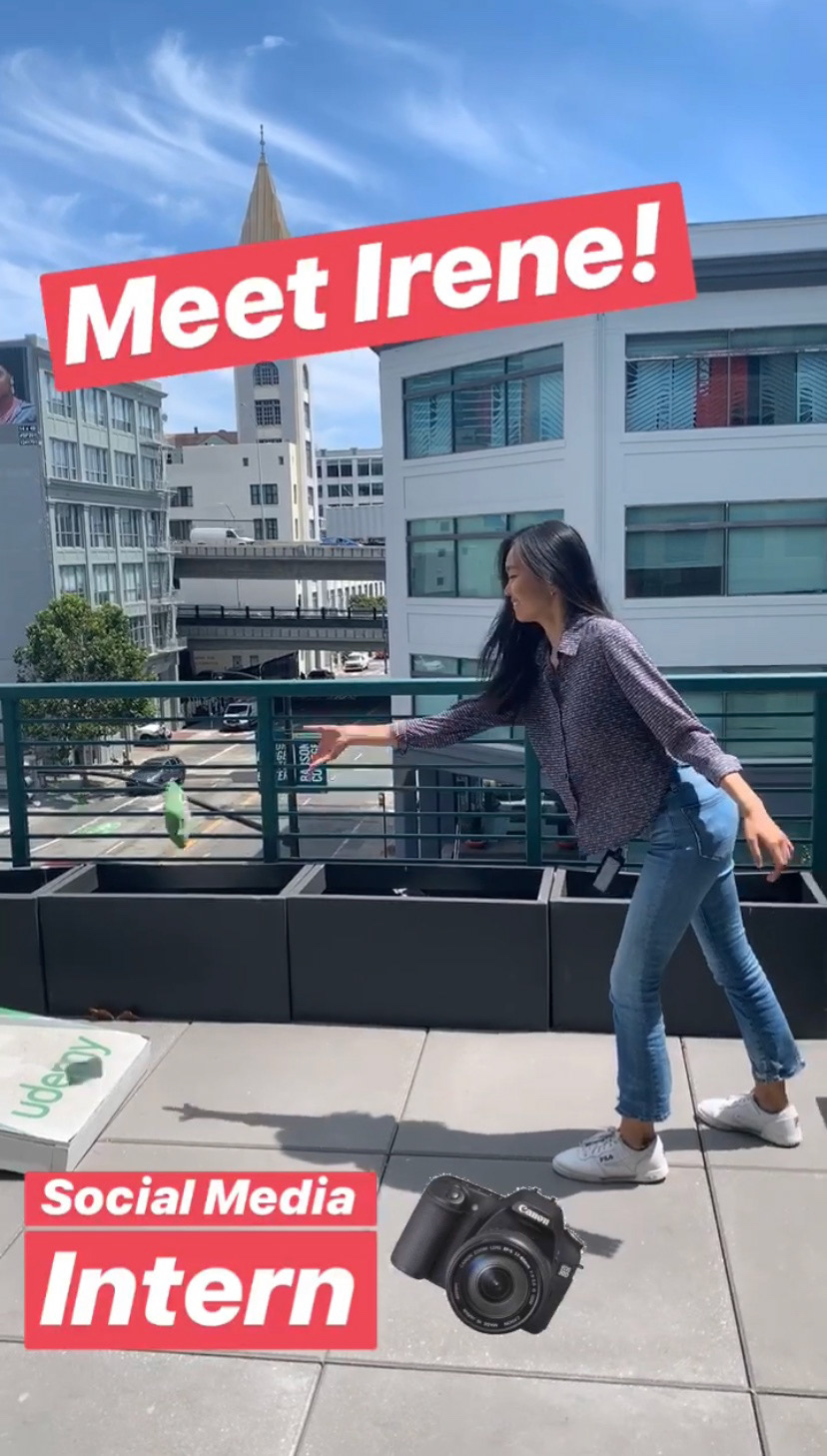 I know you see all these pictures of me being active, but trust me - I love staying in and watching Netflix all day (maybe with a hot cocoa). But when I'm not doing that and I have a bit of free time on my hands, I love bouldering, hiking, and just being an outdoor enthusiast in general. 
I boulder around 2-3 times a week, and I love finding new hiking trails and conquering them during school breaks. I'm not the most intense outdoorsy person you'll meet, but I definitely have my fair share of these activities.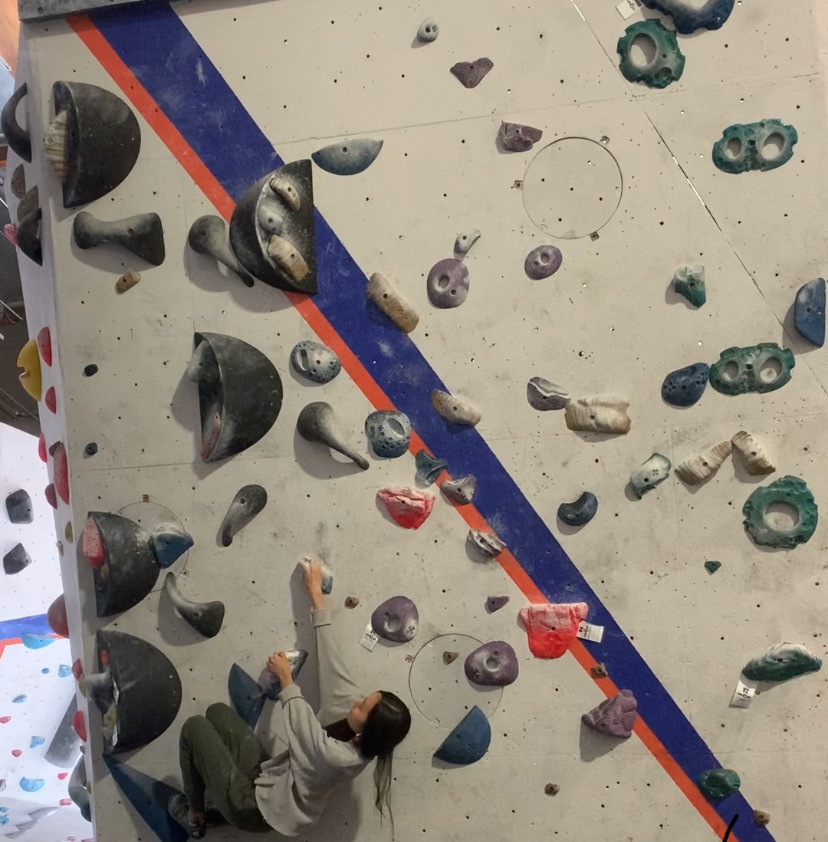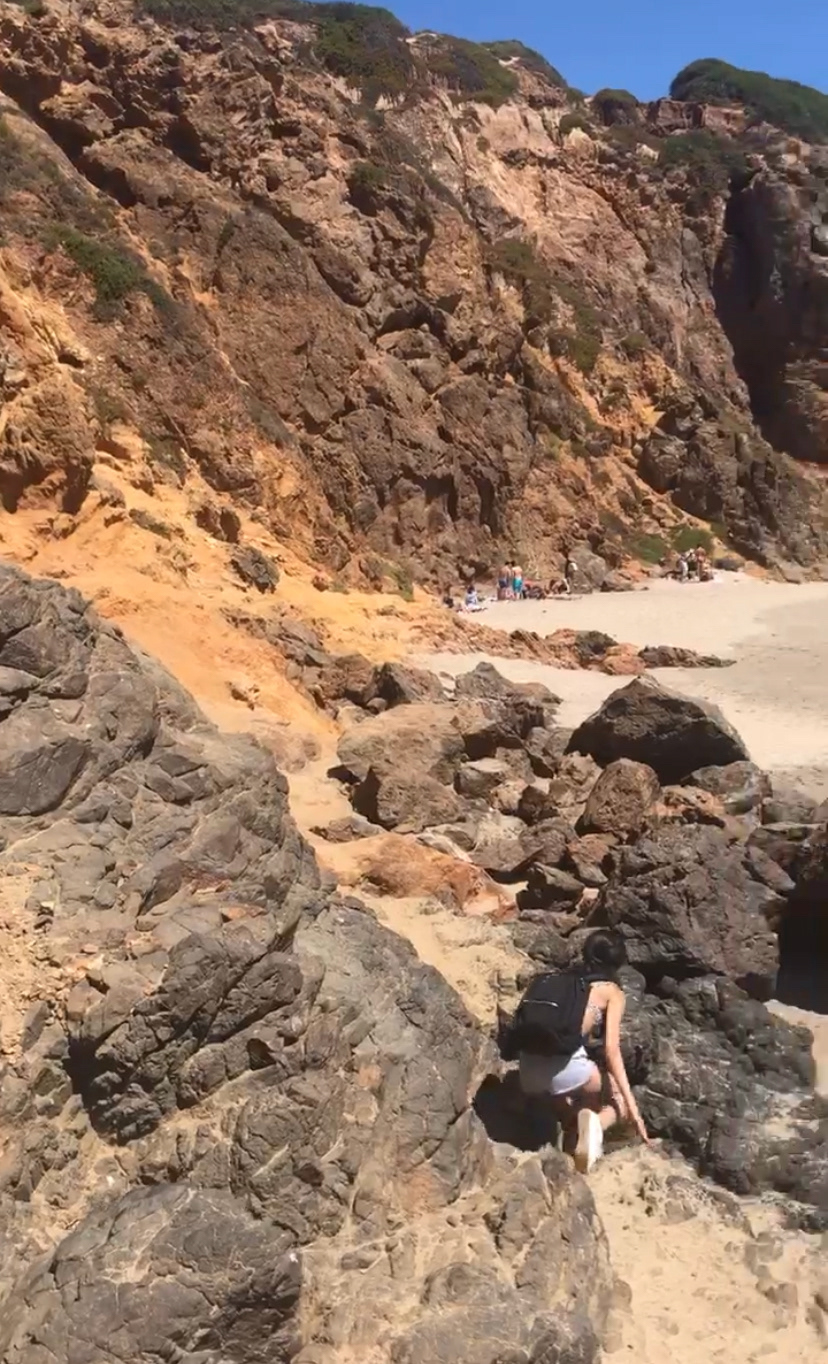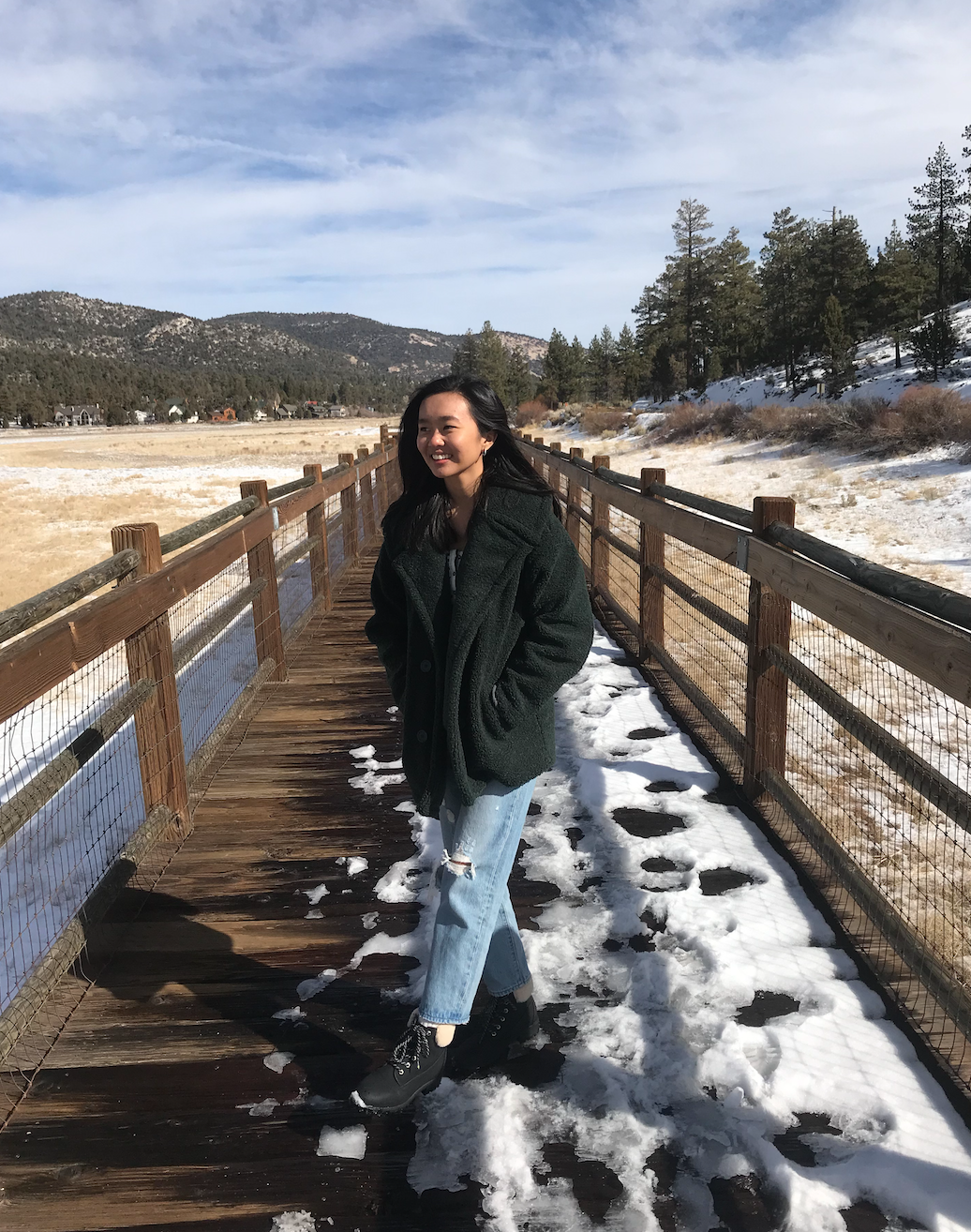 I also paint! I'm definitely not Picasso, but to me, this is the most calming activity someone can do. Maybe Bob Ross meant something else when he said, "Let's get crazy."