Employees are still having difficulty navigating and processing simple payroll tasks and requests, resulting in uncertainty about their following paycheck. This design case study will attempt to develop a solution to this problem.
This was created with Lucidchart, Balsamiq, and Figma.
How do current programs differentiate their payroll process between salary and hourly employees?
What struggles do employees face when requesting for PTO, tracking their hours, etc.?
How long does HR track certain special requests & for how long does it take for them to get back to that employee?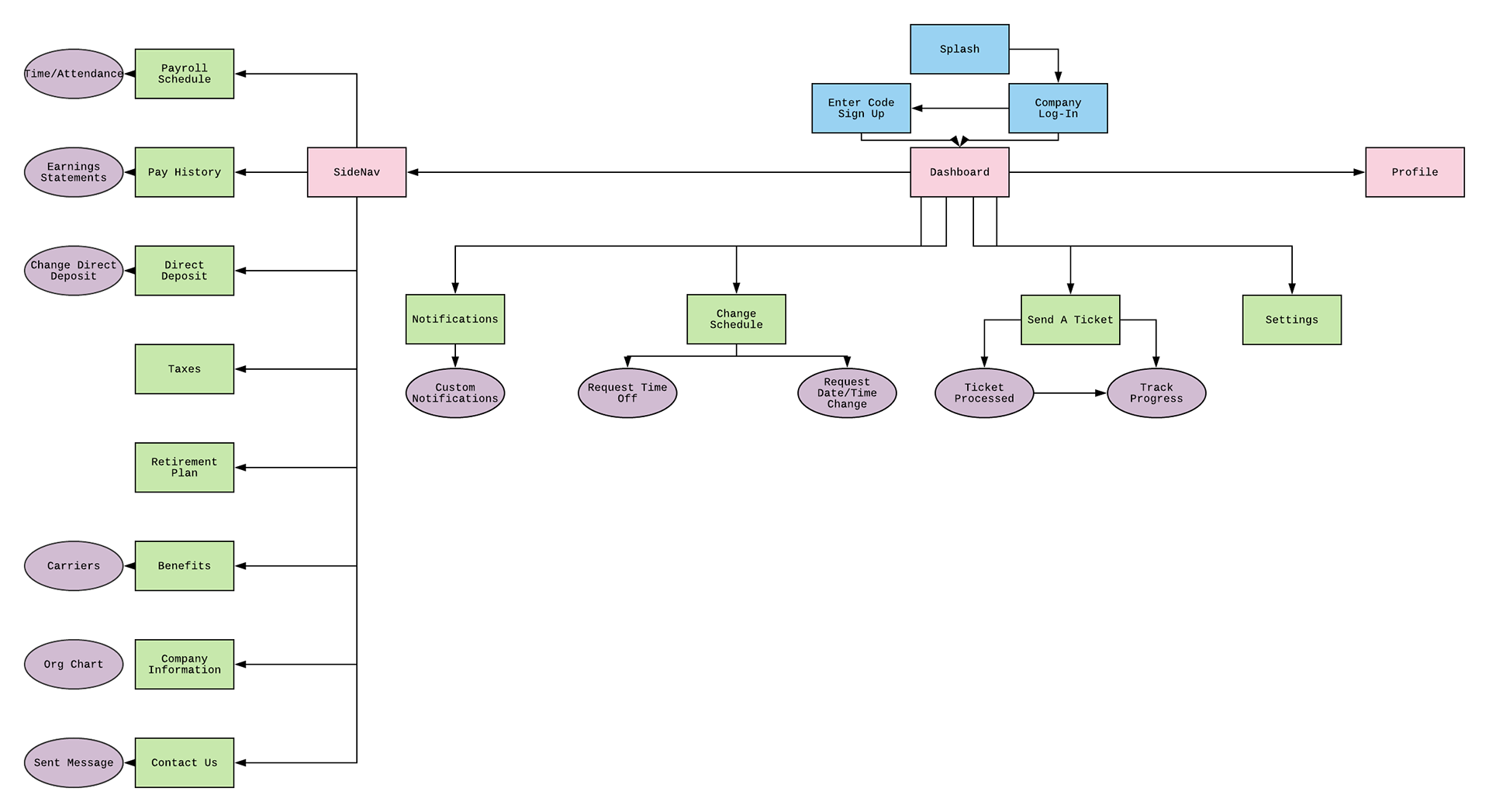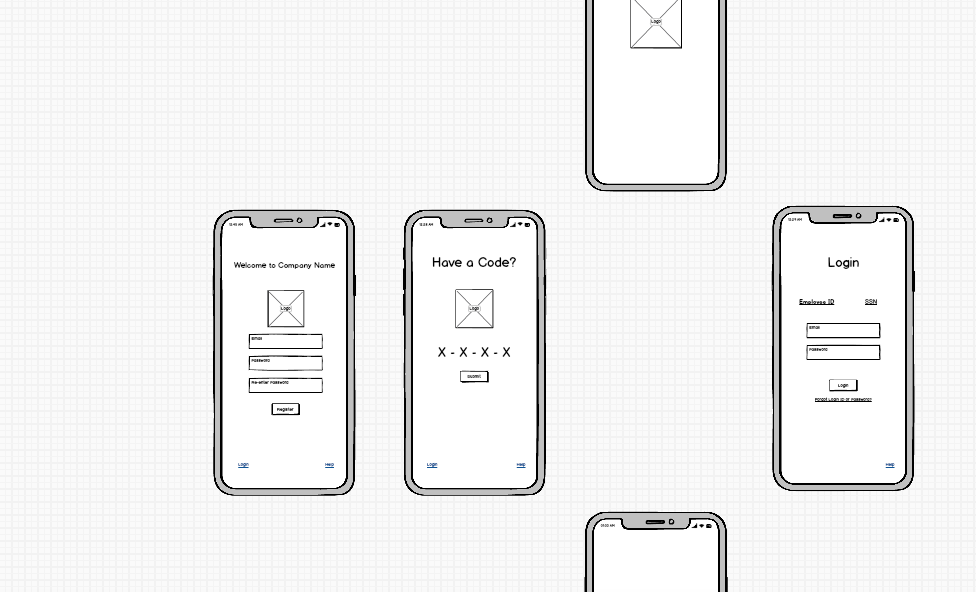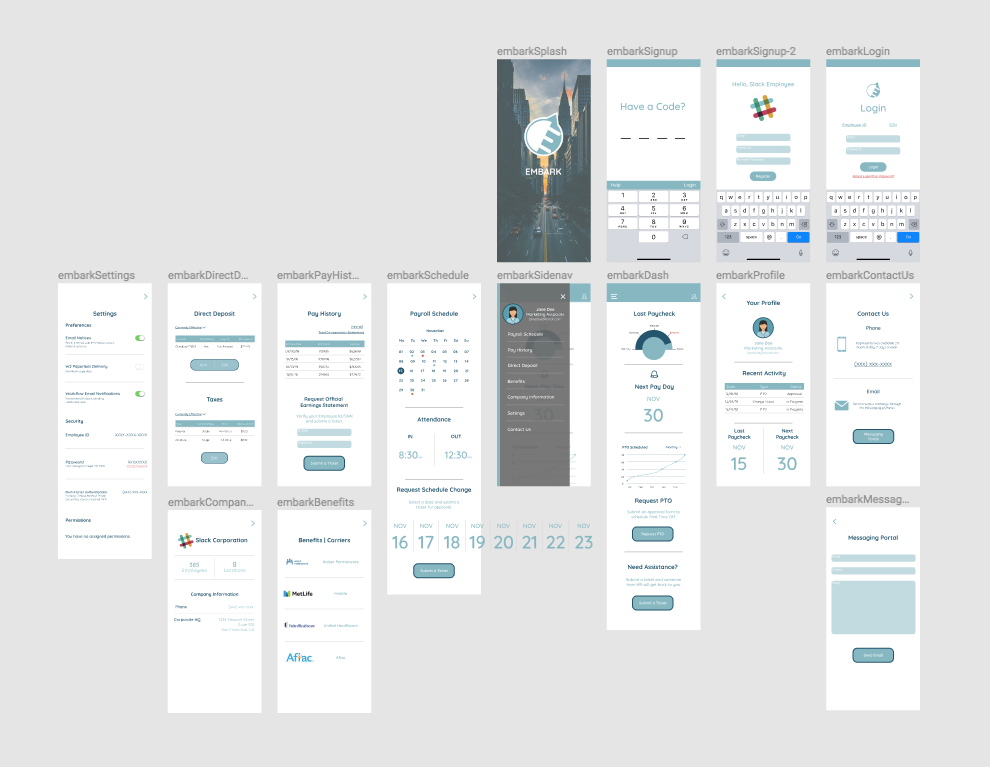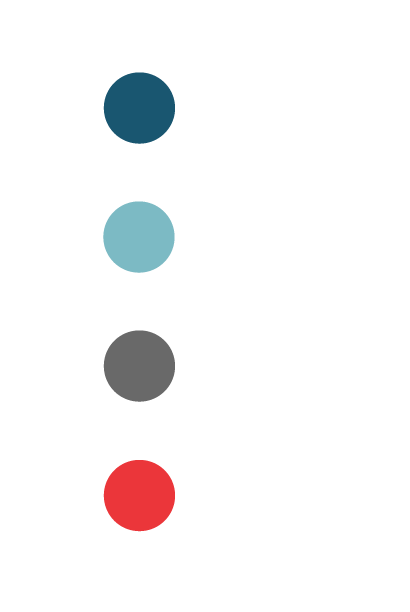 Systems need to be simple enough to navigate through, but they need to still be able to provide access to all of the necessary information possible.
A ticketing service needs to be integrated that sends both group notifications and emails on a weekly basis.